"I sought help from Kim when I developed pregnancy induced migraines. I had very limited treatment options so I was keen to try acupuncture. Kim was empathetic and very professional. After 2 sessions my migraines were significantly less frequent."
R.W.
Pregnancy induced headaches success story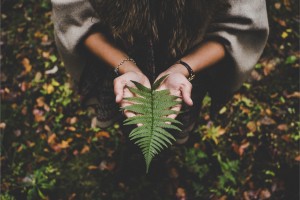 Want to try acupuncture? Find out how to get an appointment.
Try acupuncture! It's fab.
READ MORE


---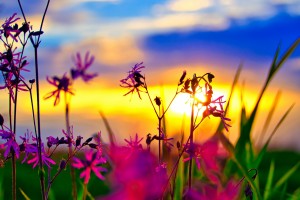 The Fire Element | Early Summer
Celebrate & ReKindle Your Joy
READ MORE


---