About Kim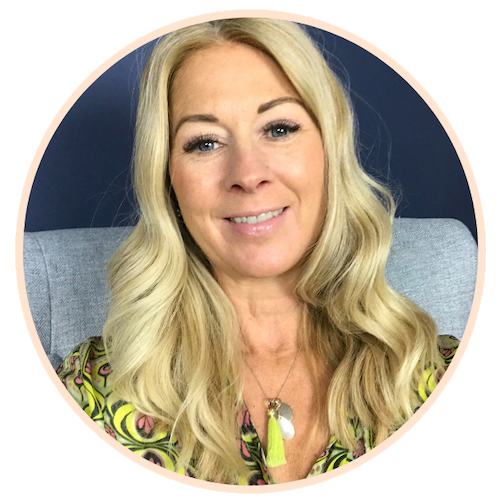 Hello, I'm Kim - a licensed acupuncturist, flower remedy practitioner and priestess. Mother of teen daughter and a wild Chihuahua named Ivy.
After years of working in the Toronto film industry one of my friends suggested or actually more to the point booked an acupuncture session for me to just chill. The results were fantastic, chronic stresses which had plagued me seemed to melt away.
Years later and a move to the UK I studied to receive my Licentiate of Acupuncture (Lic Ac). Fast forward to the present (10 years of practice!) I specialise in women's wellness acupuncture.
Over the years my practice has expanded to call in a few powerful healing therapies.
Welcome Flower Power! Not the movement in 60's although that's fantastic.
With my love of the plant world I incorporate plant spirit attunement and Bach flower remedies. During 2022 I will be working toward my accreditation as a practitioner of Chalice Well Essences.
I have been a member of British Acupuncture Council (MBAcC) since 2012 the largest regulatory body of traditional acupuncturists in the UK.
I provide a safe environment for everyone in my community and welcome all genders, sexes, races, colours, national origins, ages, abilities or disabilities, marital status (legal or otherwise), familial situations, religions, size and shapes, sexual orientations and political beliefs. Your level of care will never be based on any of these factors. I respect and honour your personal choices and beliefs.